Popular Categories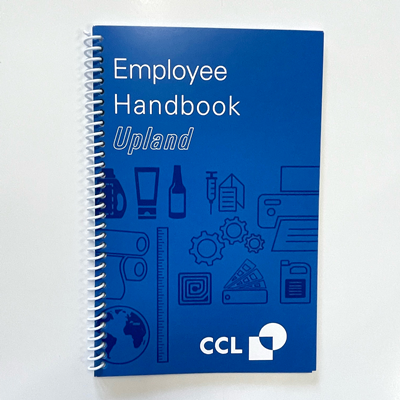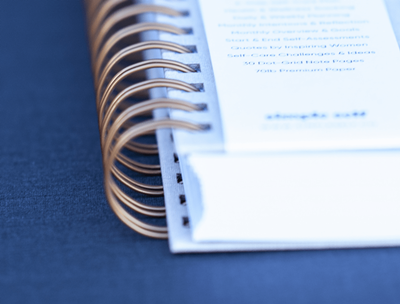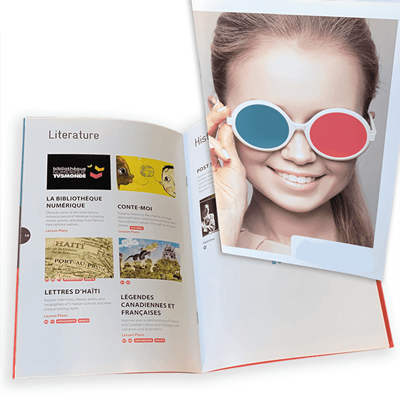 Saddle stitched booklets are a great way to present large amounts of information in a compact format. Typical uses include product catalogs, magazines, instruction manuals, directories and event programs.
View Details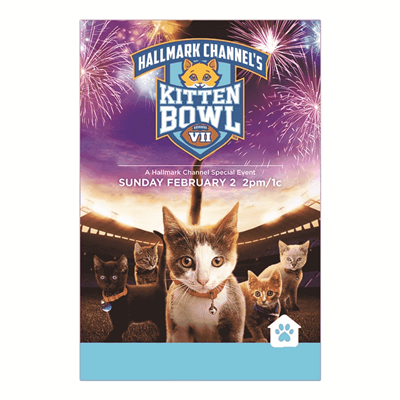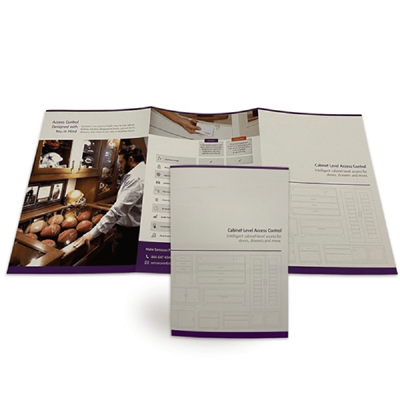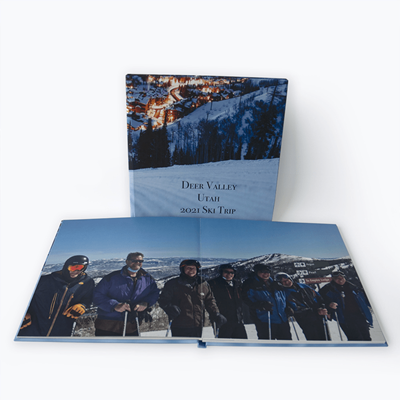 We specialize in any kind of book, soft or hard. Our hybrid books now allow your books and any printed piece to not only be read but now will come to life by playing a video, be it a tour, instructions, or special family event.
Post Cards, Enrollment Kits, posters, flyers, calendars and larger items for display including window and mirror and floor clings, custom wall graphics, banners and exhibition stands.
Our binding capabilities include perfect binding, True Lay Flat photo album style binding, Wire and Coil and so much more. Sumi offers the widest range of binding options in southern California.
Print is an essential part of successful marketing.
We all know how printing can be time consuming, attention demanding, expensive and stressful taking time and focus away from your core business.
Sumi's role goes far beyond printing and binding.
Our job is to foresee problems, remove hassles and eliminate stress at every stage of a project. We do what we say, make recommendations as needed, and our print and binding capabilities are second to none.
We also believe in being environmentally responsible.
We're proud to be certified by the Forest Stewardship Council® (FSC), an independent, non-profit organization that promotes responsible management of the world's forests and environmental safe print technique.
Beyond that, we look for every opportunity to reduce, reuse and recycle. Even in today's fast paced digital world, printing is still a craft and remains so.

The Sumi team spans many decades and has assisted many companies with their vertical market print needs including real estate, finance, entertainment, fashion, retail, automotive, food & beverage and beauty to name a few.

Here since 1995
For almost 30 years, Sumi Printing & Binding's philosophy has always been to make sure our customers look their best.
Why Sumi Printing
Sumi makes you stand out in front of your competitors.
A "Can Do" attitude along with dependability, affordability and quick turnaround time are just a few of the reasons why clients keep coming back to Sumi.
Sumi Printing & Binding, INC
1139 E Janis Street. Carson, CA 90746
If you do not see what you need, please call and we should be able to take care of your request.
Contact Now